MISSION

MISSION
The Examining Board of Elders and Ministers of the Church of God by Faith, Inc. Theological Institute are committed to spiritual excellence through Biblical teaching and ministry of the Word of God. We use diverse teaching techniques to mentor and educate ministers to evangelize, edify and equip the people of God as we prepare for the Lord's return while providing holistic ministry to the body of Christ
.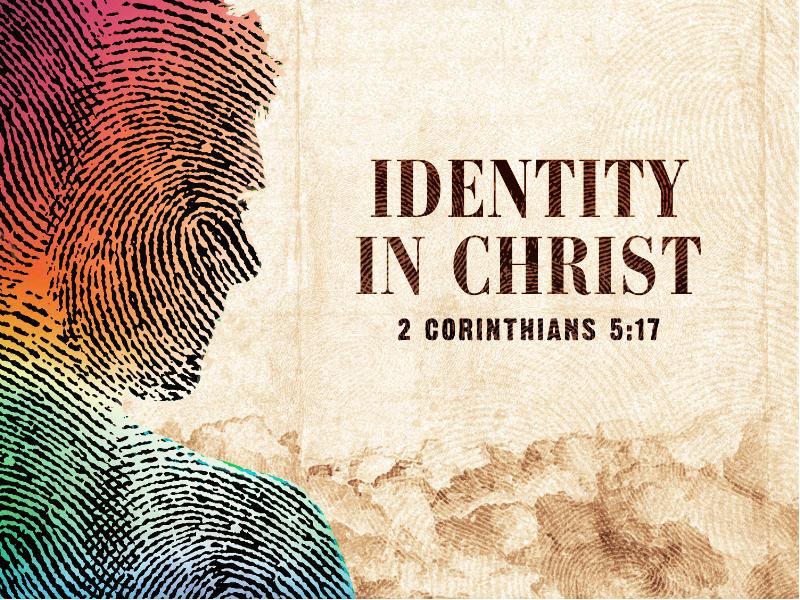 LEARNING OBJECTIVES:
Students will demonstrate Christian growth as they answer God's call into ministry.
Students will have a significant knowledge of the Bible, interpret Scripture's original meaning, and apply Scripture to relevant daily living.
Students will be able to integrate COGBF policy and historical theology within sound Biblical truths and convey that message to others.
Students will learn the power of persuasion in ministry and how to lead with humble authority.
Students will learn to minister Scripture clearly, effectively and passionately.
Students will develop competent leadership skills in their local and national church.