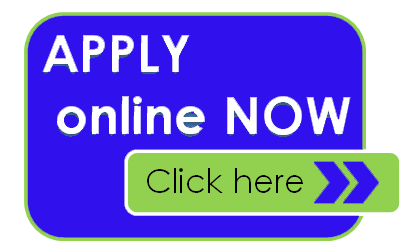 WARNING: PLEASE DO NOT USE AOL EMAIL SYSTEMS – IT BLOCKS SOME OF YOUR NEEDED FEATURES
Complete online applications here. First time students must submit a signed letter of recommendation from their pastors with this application. No application will be considered without it.
No letter is required for COGBF ordained ministers and elders.
You can download a template for your pastor here:
CTI Pastor's Rec Letter
Please type your responses in the letter.
The letter must state the student's name, church position, district and name of local church. It must also contain the pastor's name with his original signature to verify the candidates standing in the church.No electronic signatures allowed.After completing the letter, upload is during the application process when prompted.
All students must pay the one-time, non-refundable $30.00 application fee plus the (Paypal) administrative fee.
If accepted into CTI, you will receive an email with your password and login. The next steps are to choose classes, pay tuition, purchase the required books and prepare to grow in the ways of the Lord.