STUDENT HANDBOOK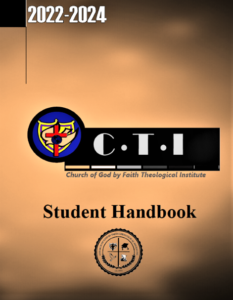 The CTI Student Handbook is available for your review. You will find the latest information regarding policies and procedures for CTI.
You may view this handbook in two formats; the Flipbook and PDF. We encourage you to download this information to your computer to review at your earliest convenience.
There are several policies that are subject to change over the next several months. When this occurs, the latest policy supersedes information that might be outdated.