CTI STAFF

The Examining Board of Elders and Ministers of the Church of God by Faith, Inc. Theological Institute are committed to spiritual excellence through Biblical teaching and ministry of the Word of God. We use diverse teaching techniques to mentor and educate ministers to evangelize, edify and equip the people of God as we prepare for the Lord's return while providing holistic ministry to the body of Christ.
CTI's Governing Board (shown above) is chaired by Bishop James E. McKnight, Jr. with the red tippet in the middle. To his left is Executive Secretary David Rourk and Ruling Elder Horace Turner. Ruling Elder James Williams is shown to his left next to Ruling Elder James Ware. Shown below is Dr. Erta Livingston who is the president of CTI. The following officers comprise the leadership team: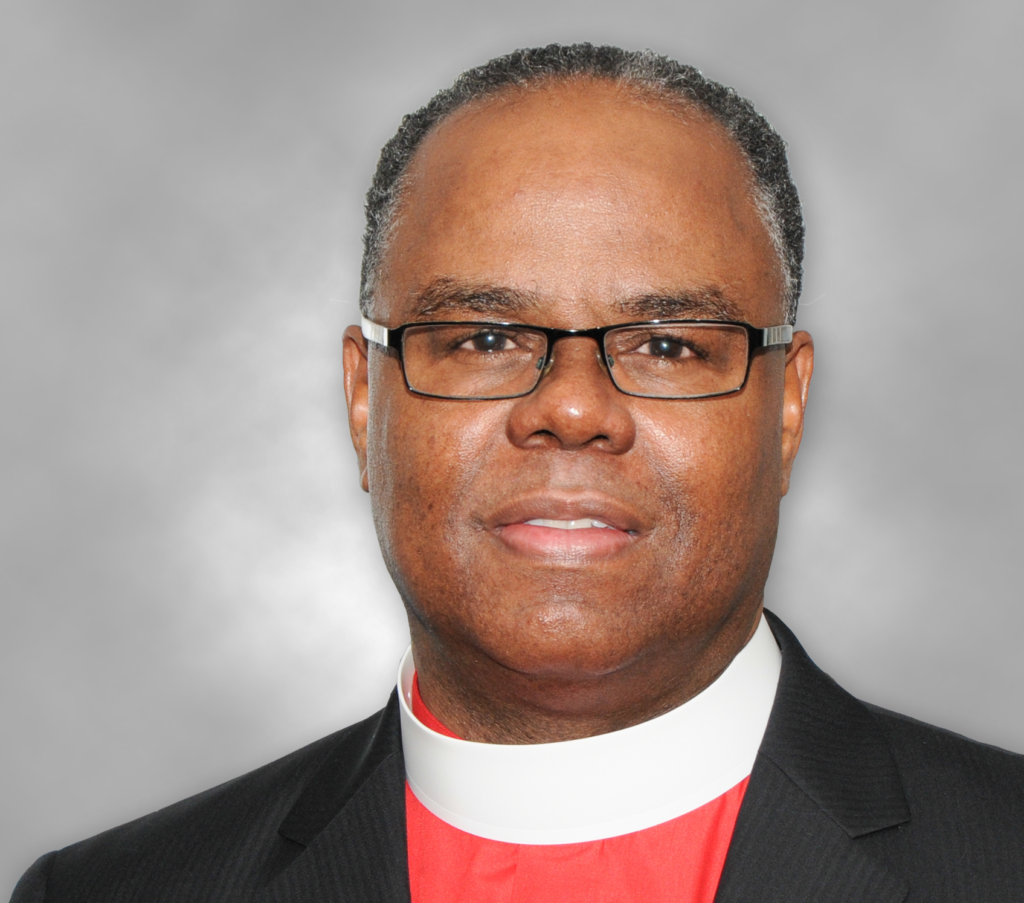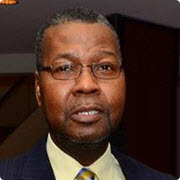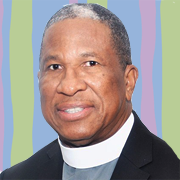 Bishop James McKnight, Jr. EB.Ed, D.D.
Presiding Bishop, Instructor
Elder Erta Livingston, D.D., Ph.D.

CTI President
Supt. Harry Johnson, M.Div, D.D.
Examining Board Chairman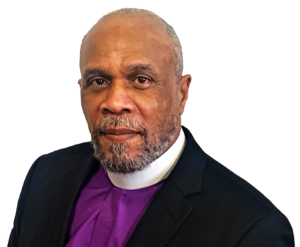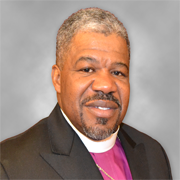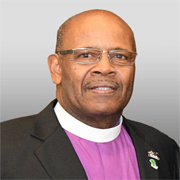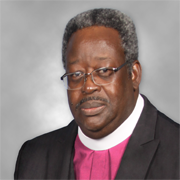 Supt. Reginald Daymon,

EB.Ed,

D.D.
Ruling Elder H.N. Turner, EB.Ed., D.D.
Board of Directors/Instructor
Ruling Elder James Ware, EB.Ed., D.D.
Board of Directors/Instructor
Rul Elder James Williams, EB.Ed., D.D.
Board of Directors/Instructor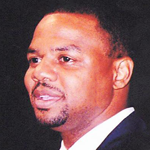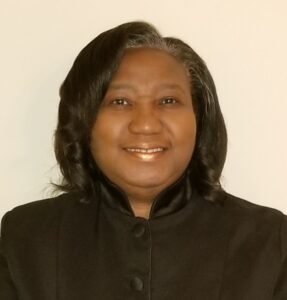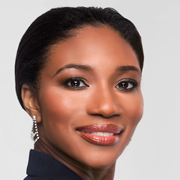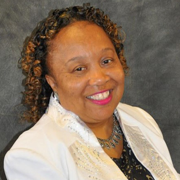 Deacon John McKnight, M.Ed., Ed.S.
Min. Katrinia McFadden, M.S.S.I., MRC
Sister Sherrie Roberts, M.FA., M.BA
Sister Pamela Albertie, A.S., B.A.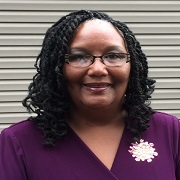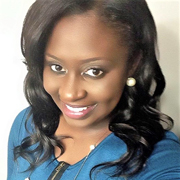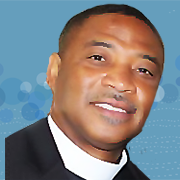 Minister Sharon Watts, E.B, Ed.
Evan Brittany Montgomery, B.S, M.Ed
Minister Laquanda Grady, B.S., M.A.R
Director (CTC)-
Instructor
Elder Andre McBride, B.S., M.S.H.R.M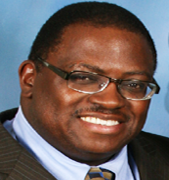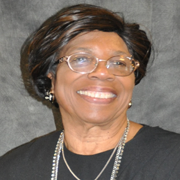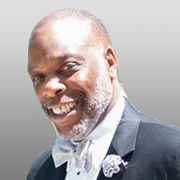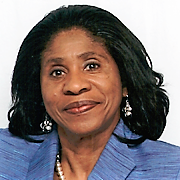 Elder Harvey Lawrence,

EB.Ed,

D.D.
Minister Mary Calhoun, B.B.A, M.L.S.

Elder Jesse Covington, B.S.E.E., M.Div
Sister Martha Johnson, M.Ed., M.Ed.C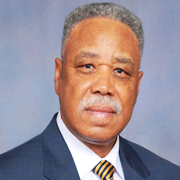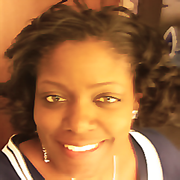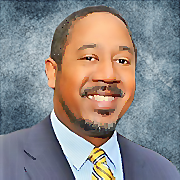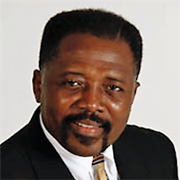 Deacon Charlie McBride, B.A., M.A.C.

Sister Trellis Calloway, M.S., Ph.D.

Elder Byron Ramseur, EB.Ed., D.D.
Elder Larry Lee, D.D., Ph.D.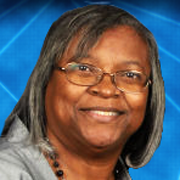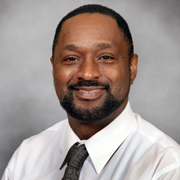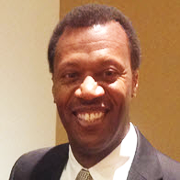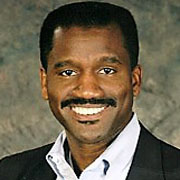 Sister Myrtice Landers,
M.Ed, Ed.S.
Deacon David Hall, NAR, GRI

Elder Jonathan Lonon, BS., M.S.
Elder Wayne Mack, B.A., M.Div.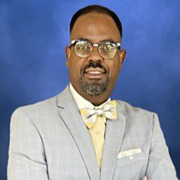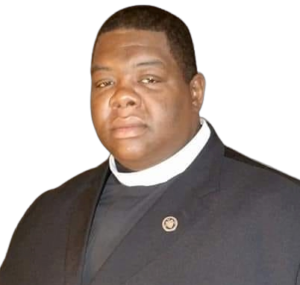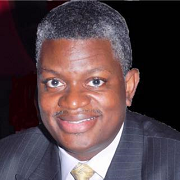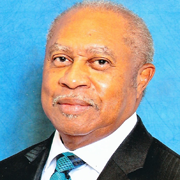 Elder Danny Patterson,

EB.Ed., A.A.S.
Elder Alvin Terrence Walker, BS, EB
Elder Cedric Matthews, ThM., D.D.
Supt. Willie McKnight, M.Div, D.D.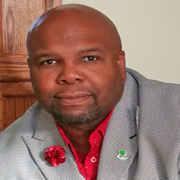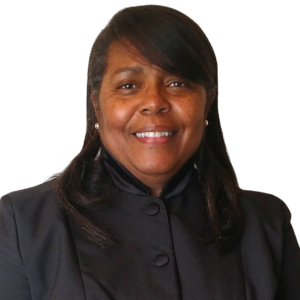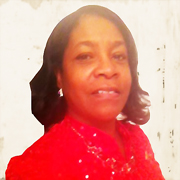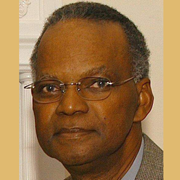 Elder Bruce Mackey, MHSc, Ed.S.
Minister Aretha Crayton, B.A.,

EB.AMS
Minister Mary Fogle, B.A., C.C.C.
Deacon James Thomas, B.A., E.T.C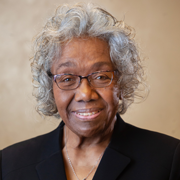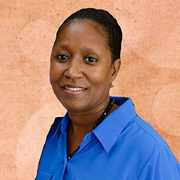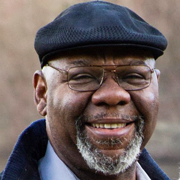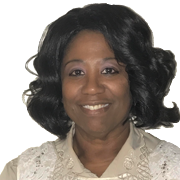 Mother Melvese Mann, B.E.C.E.
Sister Veronica Watts, B.A.C.J.
Elder Anthony Jordan, BS., M.C.C.
Min. Marie Cumberland-Guilliam, B.S, M.Ed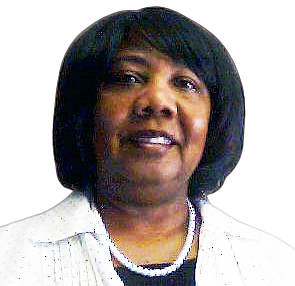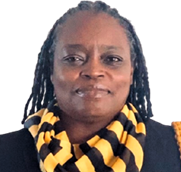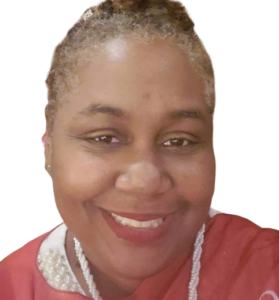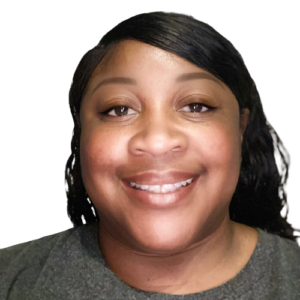 Min. Deloris McBride, M.A., Ph.D.
Dec. Frances Stuckman, CDC, B.S.
Sister Kammi Berry, M.A, Ed.D
Minister Maria Williams, CDA, C.Ed Cert.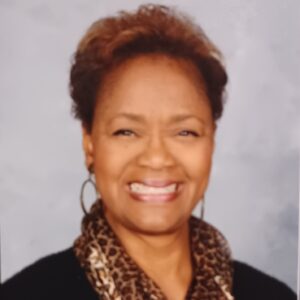 Lady Vivian Ramseur, B.A.EEd