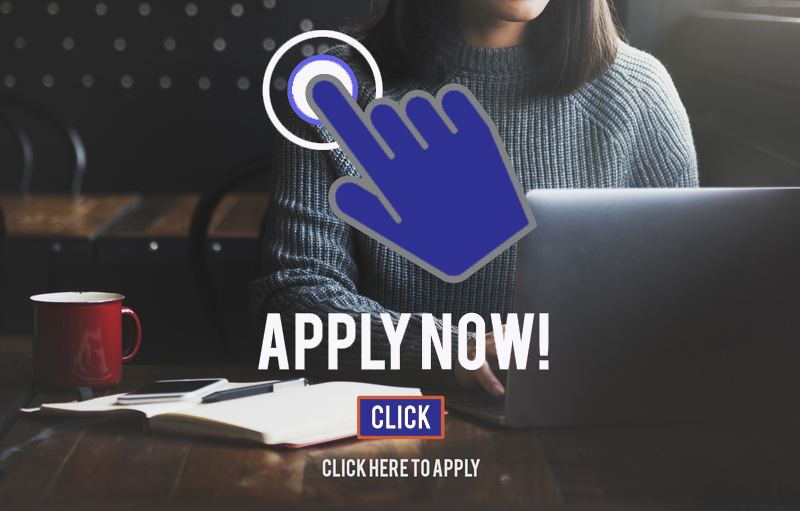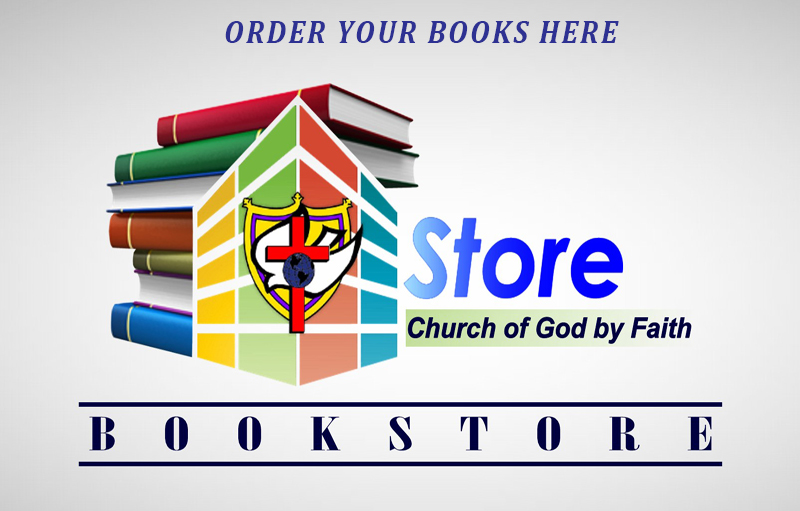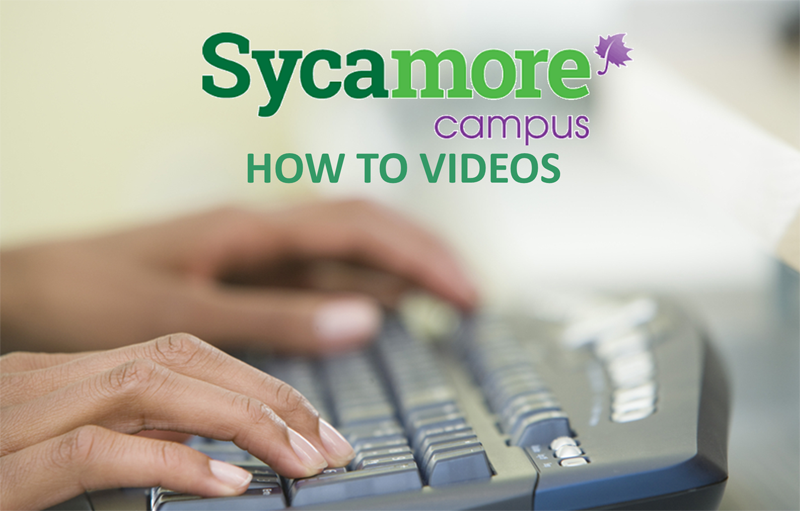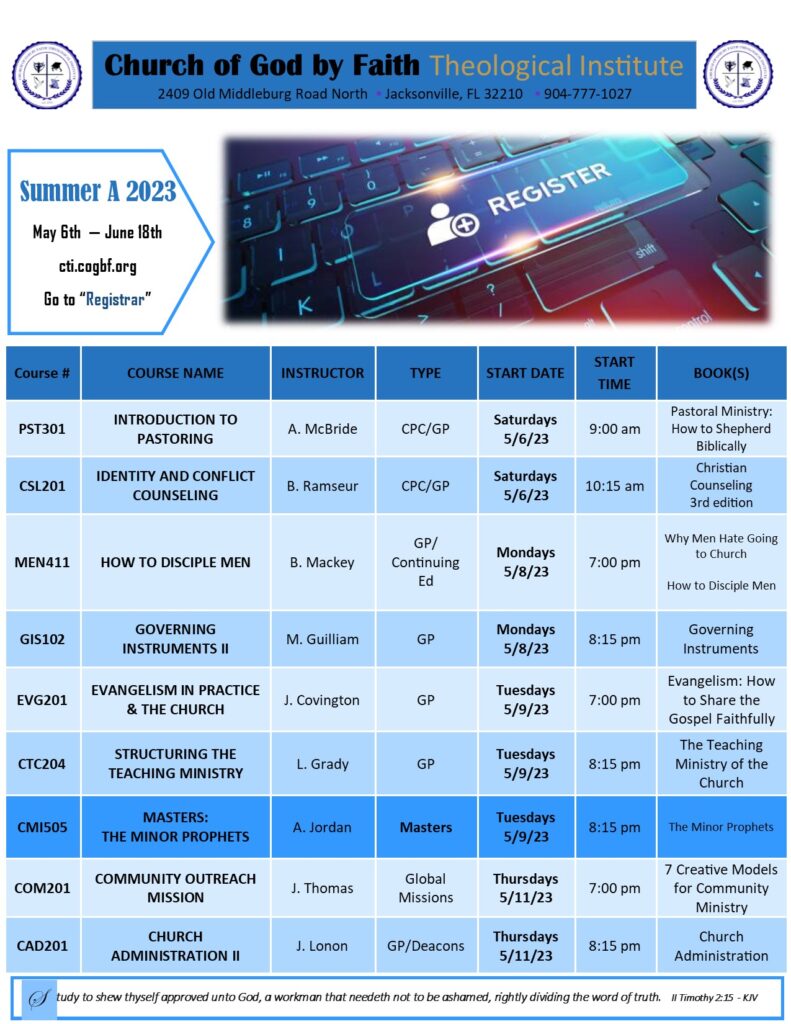 SUMMER "A" TERM
Registration is for the Summer "A" Term. There are course offerings for all programs. Please click the link below to see the full flyer and call 904-777-1027 for questions.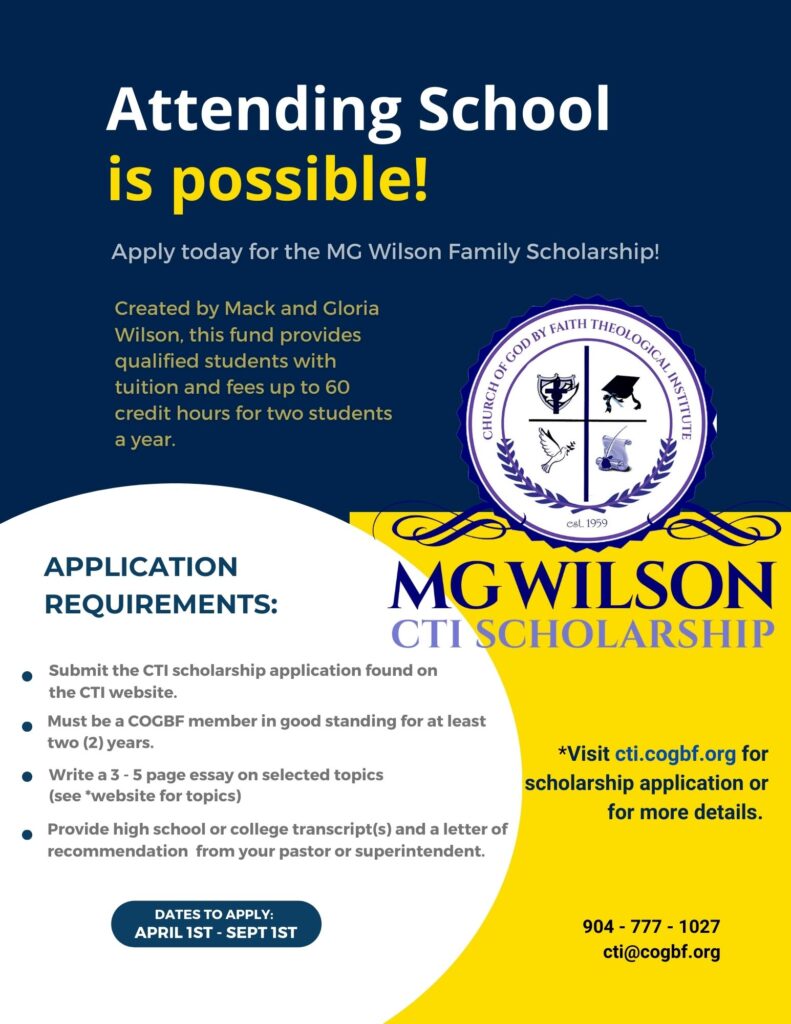 ACCEPTING APPLICATIONS FOR THE MG WILSON SCHOLARSHIP
Superintendent Mack and Lady Gloria Wilson established a scholarship fund (hereafter in this document, The Scholarship….

CHILDREN'S MINISTRY CERTIFICATION
CTI IS BIBLICAL – All certificate programs are taught by committed instructors and are firmly grounded in Scripture.
CTI IS CONVENIENT – Most courses are taught online using state-of-the-art technologies which are both interactive and convenient for students.
CTI IS STABLE – The Church of God by Faith was founded in 1914. As early as 1926, quality education and training was provided for leaders. In the year 1959. The training was organized into what was called the Examining Board. In January 2016, the program was made available online and relaunched into what is now called the Church of God by Faith Theological Institute.
CTI IS AFFORDABLE – CTI provides high quality Christian Education at affordable tuition rates. The goal is to educate as many men and women as possible to advance the cause of Christ.
CTI IS AUTHORIZED – The Church of God by Faith Theological Institute (CTI) is registered under Section 1005.06(1)(f), Florida Statutes and Rule 6E-5.001. of the Commission of Independent Christian Education by the State of Florida. CTI was also approved as an 501c3, Independent Christian College by the Federal Government.
CTI EXISTS TO HELP YOU – Do you want to learn more about the Bible? Have you been called to teach or preach? Are you serving in a role in your church and need additional training? If you can answer "yes" to any of these, then CTI can help you.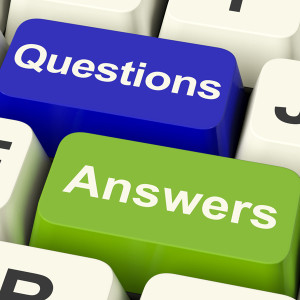 PRE-ENROLLMENT INFORMATION

SUBMIT YOUR APPLICATION HERE

CHOOSE YOUR CTI COURSES HERE

SYCAMORE TUTORIAL VIDEOS
Registration starts March 20, 2023
Last day to register for classes: May 12, 2023
Tuition and Fees deadline: May 19, 2023
First Day of Classes: May 13, 2023
Last day to drop a class with refund: May 23, 2023
Last Day to withdraw without refund: May 26, 2023
Last day of term: June 22, 2023
SUMMER "B" EXAMINING BOARD SCHEDULE
Registration starts June 5, 2023
Last day to register for classes: June 30, 2023
Tuition and Fees deadline: July 7, 2023
First Day of Classes: July 3, 2023
Last day to drop a class with refund: July 11, 2023
Last Day to withdraw without refund: July 12, 2023
Last day of term: August 10, 2023
CTI SHIRTS
FULL CTI 2023 CALENDAR
CTI STUDENT POLICIES AND HANDBOOK
CTI 2023 BOOKS AND SCHEDULE