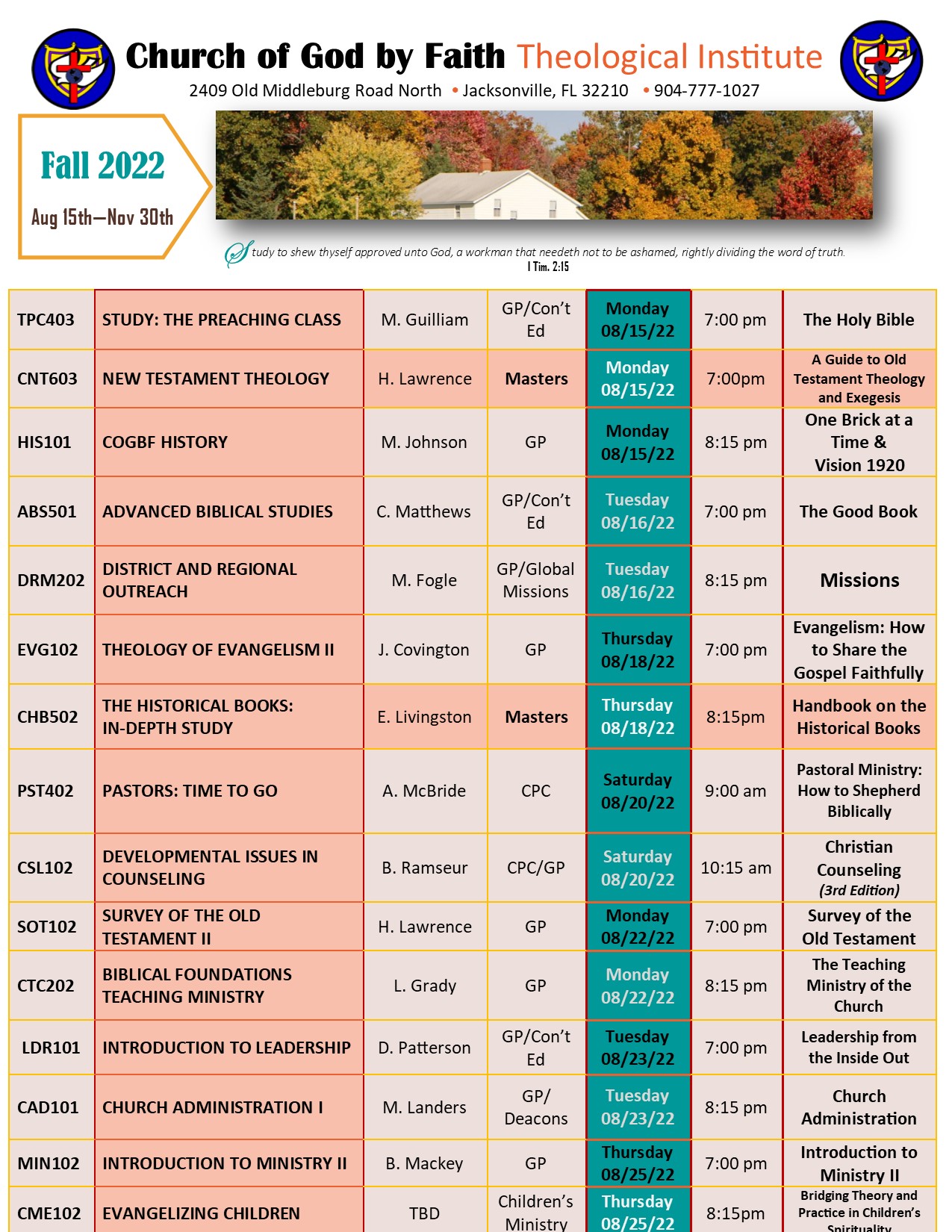 FALL REGISTRATION NOW OPEN
Hello current and future CTI students. It's about that time to register for your Summer A classes. There's a lot going on in the world and we need to be vigilant in our biblical studies more than ever. CTI is poised to help students who are seeking ministerial certifications as well as those who just want a guided study. Please consider the following:
During this pandemic, it's the perfect time to study the Word of God.
Classes start August 13, 2022 and fees are due August 19, 2022.
Register for your class online here, or contact the registrar here for assistance.
You can find links to order your books by clicking on the image to the right; then download the form into your computer.
Each student will receive a personal study page with all of their classes, test, syllabi and communication systems in one place.
Call 904-777-1027 for additional information.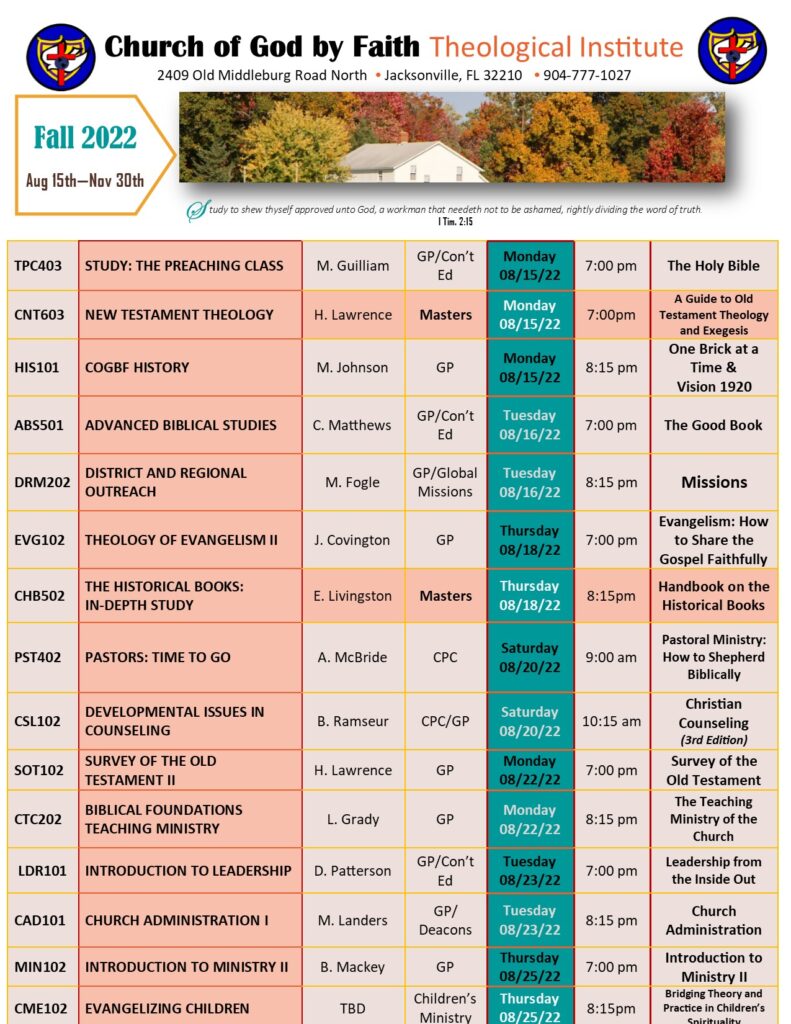 PLEASE CLICK THE PHOTO ABOVE
CHRISTIAN CHILDREN'S MINISTRY CERTIFICATION
We are living in a time in which our youth and young adults are falling away from Christ. Several recent studies show a massive decline in church attendance across the world. According to Pew research, "5% of American adults describe themselves as Christians when asked about their religion, down 12 percentage points over the past decade." Young adults are falling away faster than any other group, and the church needs to respond with all deliberate speed and efficacy. In many cases, Children's church operates as safe places to babysit children while their parents attend church. Please click the link to below more.

PLEASE CLICK TO WATCH THE VIDEO
CTI MASTERS PROGRAM
We are so excited to announce the start of our CTI Masters Programs in January 2022. They prepare students to build greater skills in biblical knowledge, leadership, and theology to help learners serve in their varied roles. Those seeking chaplaincy degrees will develop skills to be successful at whichever agency or organization they choose. Pursuing these programs online give students the flexibility to balance studies with personal and professional obligations.
CTI is blessed to have several instructors with the knowledge, experience, and credentials to teach the M.Div. courses. We are also registered under the Commission of Independent Christian Education by the State of Florida Department of Education and accredited by the American Accrediting Association of Theological Institutes.
Please use the contact tab for additional information.
STUDY: THE PREACHING CLASS TPC403
this course reviews the work of John Piper—co-founder of Desiring God, former preaching pastor at Bethlehem Baptist Church, and author of The Supremacy of God in Preaching and Expository Exultation: Christian Preaching as Worship. He recorded several lectures on preaching and various other issues. He believes "Christian preaching is a God-appointed miracle aiming to awaken the supernatural seeing, savoring, and showing of the glory of Christ."
With over 40-years of experience in preaching and teaching, "Piper shows preachers how and what to communicate from God's Word, so that God's purpose on earth will advance through Bible-saturated, Christ-exalting, God-centered preaching—in other words, expository exultation."
DEACON/DEACONESS CONTINUING EDUCATION
Are you a Deacon or Deaconess in the Church of God by Faith? Do you have a desire to enhance your spiritual knowledge? Gain life – long skills by participating in the Deacons Continuing Education program. It provides a learning opportunity for currently ordained or consecrated deacons/deaconesses.
To participate in the DCE program, you must be a currently ordained or consecrated Deacon or Deaconess in the COGBF. Any three(3) – hour course given by CTI will qualify in the DCE program. Enjoy classes from any field of study being offered during any term. DCE students are required to take one (1) course per year. For more information, contact the CTI Registrar at 904-777-1027 or email
sherrie.roberts@cogbf.org
.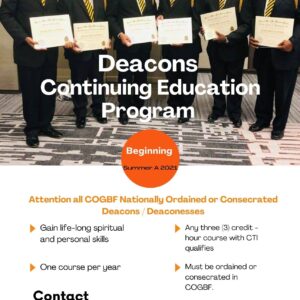 PLEASE CLICK THE LINK ABOVE
CTI IS BIBLICAL – All certificate programs are taught by committed instructors and are firmly grounded in Scripture.
CTI IS CONVENIENT – Most courses are taught online using state-of-the-art technologies which are both interactive and convenient for students.
CTI IS AFFORDABLE – CTI provides high quality Christian Education at affordable tuition rates. The goal is to educate as many men and women as possible to advance the cause of Christ.
CTI IS STABLE – The Church of God by Faith was founded in 1914. As early as 1926, quality education and training was provided for leaders. In the year 1959. The training was organized into what was called the Examining Board. In January 2016, the program was made available online and relaunched into what is now called the Church of God by Faith Theological Institute.
CTI IS AUTHORIZED – The Church of God by Faith Theological Institute (CTI) is registered under Section 1005.06(1)(f), Florida Statutes and Rule 6E-5.001. of the Commission of Independent Christian Education by the State of Florida. CTI was also approved as an 501c3, Independent Christian College by the Federal Government.
CTI EXISTS TO HELP YOU – Do you want to learn more about the Bible? Have you been called to teach or preach? Are you serving in a role in your church and need additional training? If you can answer "yes" to any of these, then CTI can help you.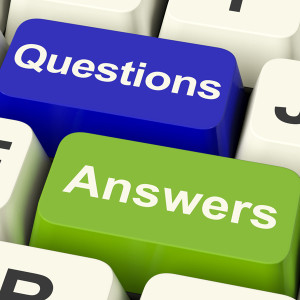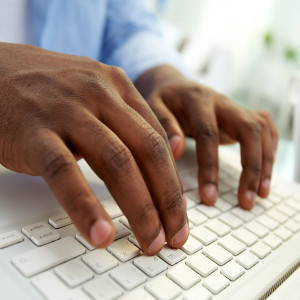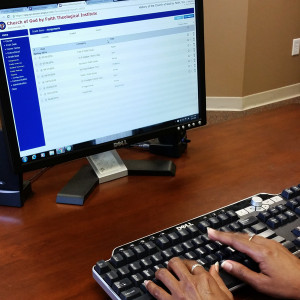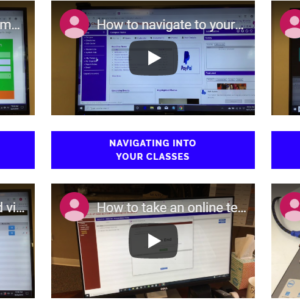 PRE-ENROLLMENT INFORMATION
SUBMIT YOUR APPLICATION HERE
CHOOSE YOUR CTI COURSES HERE
SYCAMORE TUTORIAL VIDEOS
Registration starts May 23, 2022
Last day to register for classes: June 24, 2022
Tuition and Fees deadline: July 1, 2022
First Day of Classes: June 27, 2022
Last day to drop a class with refund: July 8 , 2022
Last Day to withdraw without refund: July 13, 2022
Last day of term: August 4, 2022
Registration starts July 5, 2022
Last day to register for classes: August 12, 2022
Tuition and Fees deadline: August 19, 2022
First Day of Classes: August 13, 2022
Last day to drop a class with refund: August 26 , 2022
Last Day to withdraw without refund: September 2, 2022
Last day of term: December 3, 2022
CTI SHIRTS
FULL CTI 2022 CALENDAR
CTI STUDENT POLICIES AND HANDBOOK
CTI 2022 BOOKS AND SCHEDULE